The Shampoo I'm currently using and like a lot so far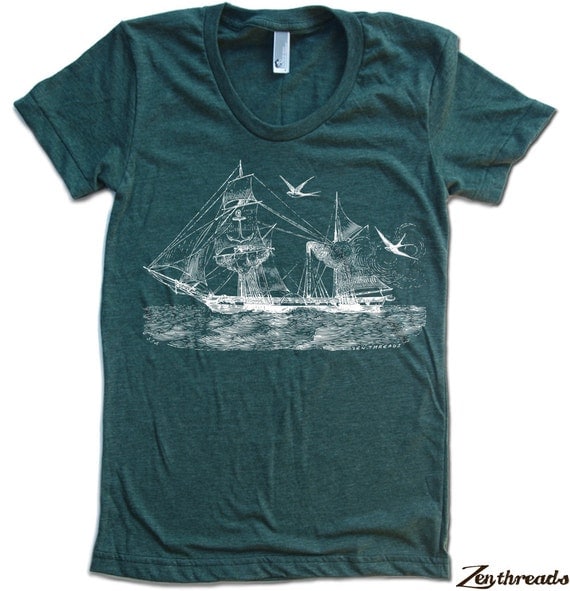 the shirt i will be buying SOON! I have 2 other shirts from these folks and they are great!
Katharine Hepburn and the ever handsome Cary Grant in Sylvia Scarlett. This movie is one of my favs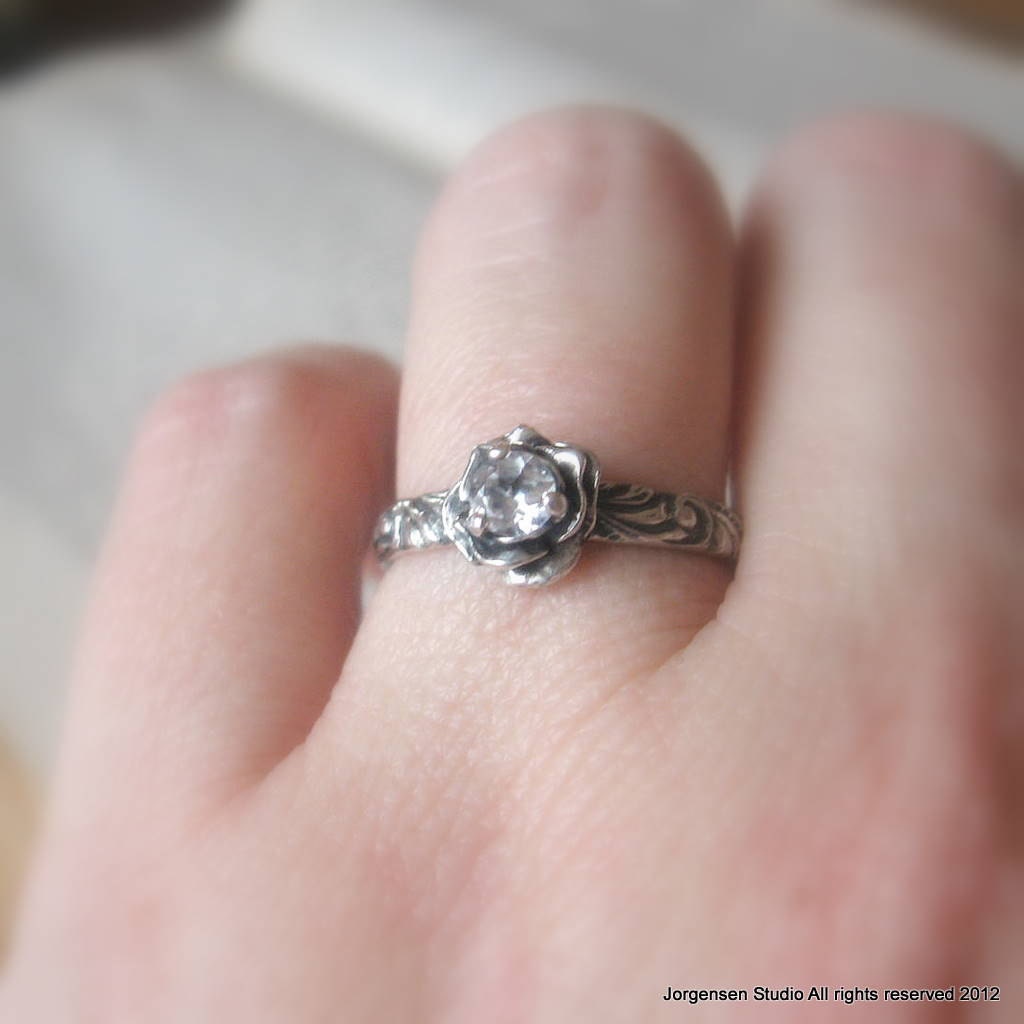 the ring i want really bad and am thinking of treating myself to... when i have the money.

That's it for this week. I hope to share some of my new designs come Monday. The sewing machine and I have been busy!